Case Pindora – Reviews build trust – automatically
Pindora is a Finnish technology startup that is specialized in smart home solutions. One of their most popular products is the Pindora smart lock that fits every home. With Trustmary, Pindora collects and publishes customer feedback and reviews automatically. Thanks to constantly collecting feedback and reviews, Pindora has been able to develop its business and to build trust which is the foundation of customer relations.
Pindora sells its smart solutions and locks to companies and private consumers.
– In the B2B sector, we offer a service. For the B2C sector, we have a WooCommerce online store where anyone can buy a smart lock and install it themselves, says Ville Kasari, Pindora's Marketing Manager.
The story of Pindora started in 2016. Their product development was vigorous because their aim was to create a smart lock that could be installed on top of any mechanical lock without any permanent changes. It was designed to be a solution for every user and for every home. They started to use Trustmary when they started to sell their products to consumers.
– When we first entered the market, no one had ever heard from us. We wanted to raise awareness and become a more trusted operator. I feel like reviews are the best way to do that, and so we started to use Trustmary, Kasari reminisces.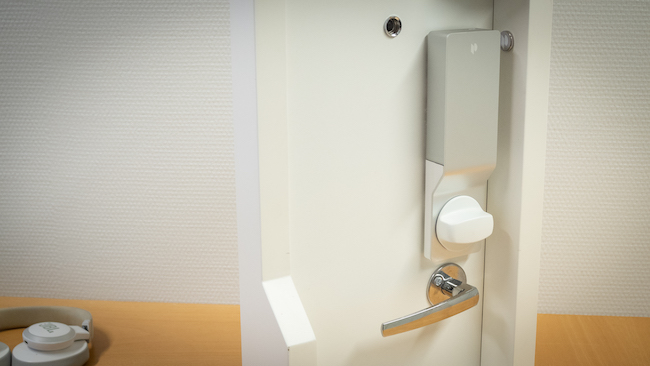 Easy to implement with essential systems
At the moment, Pindora is using Trustmary in a very versatile way. Every time a customer orders a smart lock from their online store, they automatically receive a review form after ten days of ordering it.
– In our review forms we ask, what they have thought about us so far. That way, we gain insights into how we have succeeded so far, Kasari says.
They use Pipedrive to manage their B2B customer relations. That has also been connected with Trustmary to get valuable insights from the B2B customers.
– It is important that we know how happy all of our customers are with the service we provide them, he continues.
Even though Pindora has a CRM system and a WooCommerce online shop, automating the feedback and review collection with Trustmary was smooth sailing.
– Trustmary was really easy to implement. Once it was done, we do not have to make any further efforts. We can simply focus on using the reviews in marketing to boost sales, Kasari praises.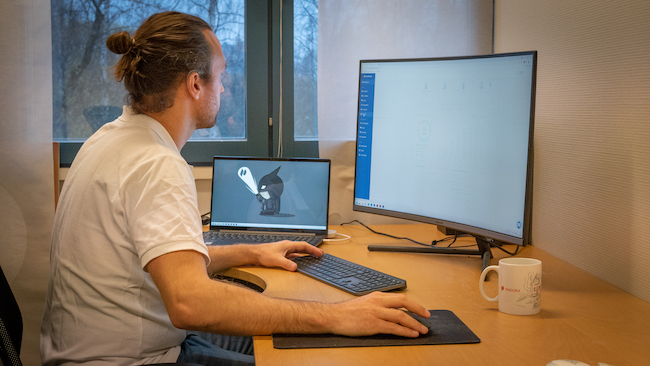 "Trustmary makes collecting feedback and reviews super easy"
Kasari feels that collecting customer feedback and reviews is very easy with Trustmary. The automations do the work and there's hardly anything they have to do manually.
– Trustmary makes collecting feedback and reviews super easy. Each visitor can see the recommendations on our website, as they get published there automatically, Kasari says.
Using Trustmary has enabled Pindora to build trust in potential customers, but it has also had an unexpected influence on their whole product and business development.
– We initially started using Trustmary, because we wanted to gather reviews easily. However, we were surprised to notice that we not only get those valuable reviews, but we actually receive a lot of really good feedback. It has really helped us to improve our products and services, Kasari summarizes.